Magnetic Whiteboard / Dry-Erase
Our Magnetic whiteboard are fully customizable , printable and non-ghosting . Create a dry erase wall covering of any size or color, even wall to wall. Magnetic chalk boards are also available. We have customized magnetic wall scrabble boards, maps with whiteboard, Whiteboard with printed grid lines and and even whiteboard schedules.
THE WORKSPACE COLLECTION
Aimed at enhancing productivity, a series of writable background and layer options bring together classic forms in ideation – such as grids, graphs and arrows. Mix and match to fit your space.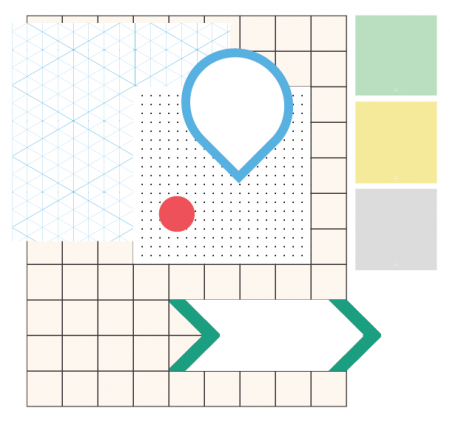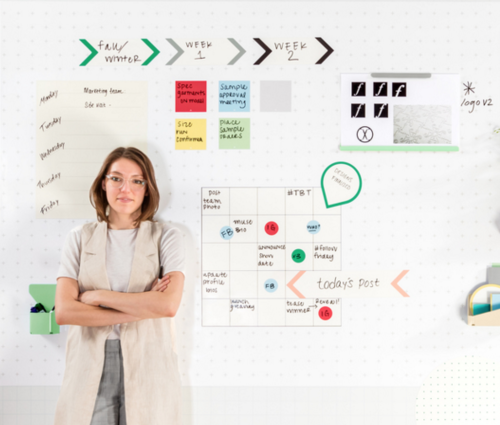 ---
MINDLAYERS™
Magnetic Dry-Erase 'Sticky Notes'
Sticky-notes just got a major upgrade – we call them MindLayers. With MindLayers your notes can move freely and can be infinitely rearranged and because they are magnetic they will never lose their "stick". MindLayer notes use no adhesive and are made from the highest quality, non-ghosting PVC-free dry erase material.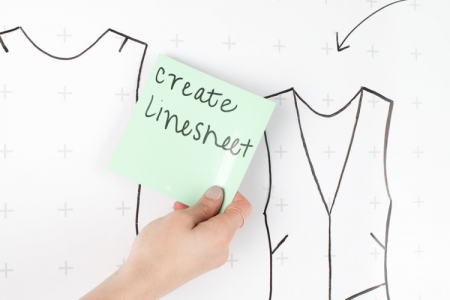 ---
CUSTOM DRY ERASE / Whiteboard
Bespoke Solutions for Your Space
Design your own collaborative magnetic whiteboard / dry erase wall or work with our team to come up with something tailored to the function and look of your environment. This is a great solution if you want to create a space that integrates your brand.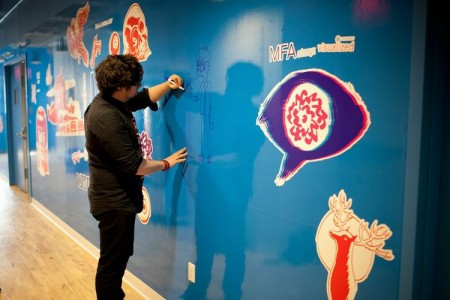 ---
Customized Magnetic Whiteboard Dry Erase Project Photos