WHO WE ARE
Magnetic Graphic Printing in Singapore
GD Marketing and Media Pte Ltd, part of the Graphic Direction Group was set up to create new verticals for the Group. Apart from providing marketing solutions in printing of collaterals and event marketing, GD Marketing and Media will focus on bringing in new and innovative products. It will also focus on products that are eco-friendly. We are committed to use environmentally friendly printing techniques and providing the best eco-friendly products and services.GD Marketing and Media Pte Ltd is proud to announce the introduction of a new and innovative print media, the first of its kind in South East Asia. We have signed an exclusive distributorship for magnetic receptive products with our partner in the US, Visual Magnetics.
---
VISUAL MAGNETICS AND MAGNETIC RECEPTIVE MEDIA
Visual Magnetics is a materials innovation company that has been transforming walls and surfaces since CEO Joe Deetz invented magnetic paint in 1992. In 2007, they introduced MagnaMedia®, the world's first magnetic receptive print media. MagnaMedia is a component of the award winning Visual Magnetics Graphic System®, which is used by over 300 leading retailers, as an elegant and cost-effective solution for in-store graphics.
The materials are used in a multitude of different environments including ….
offices
museums
educational institutions
homes
to create Dynamic Spaces® that combine functionality and surface design. Magnetic walls and magnetic whiteboards are easily created from using these materials.
With over 20 unique finishing options such as fabrics, veneers and dry-erase/whiteboard, all MagnaMedia is 100% PVC-free, with an entire line dedicated to 100% post-consumer and natural, sustainable bases.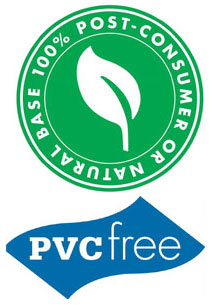 ---
OUR Network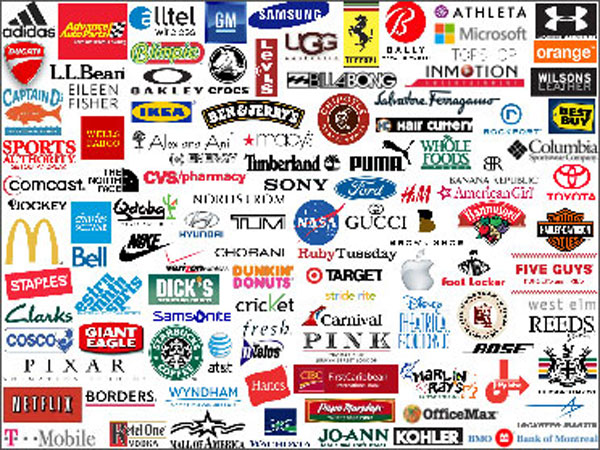 Our Mission
We are committed to provide excellent customer service and deliver innovative quality products by adopting sustainable and environmentally friendly practices.
Our Vision
To become a leading innovative marketing solutions company through sustainable business practices.