Magnetic Print Media Services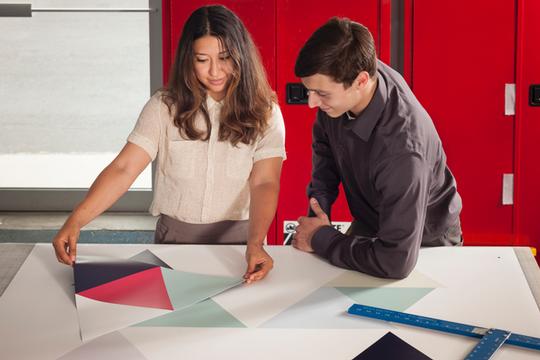 GD Magnetics can train print service providers and graphic installers , to install the Visual Magnetics Graphic System®, utilizing Visual Magnetics recommended methods, and to become familiar with the latest Visual Magnetics products.
Beyond the distribution of the innovative line of magnetic receptive systems and materials, GD Magnetics offers top of the line customer service, welcoming your questions and feedback. Our dedicated team of print specialists and graphic designers are here to share the best practices and inspiration for creating value driven, innovative projects using Visual Magnetics  magnetic receptive offerings.
Resellers and Installers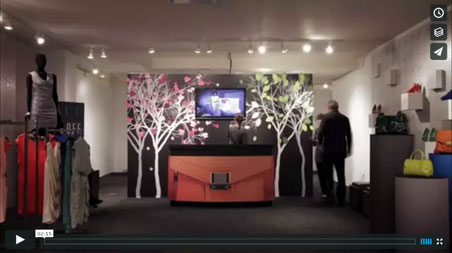 Preferred Installers are typically individuals who perform all types of graphic installations and are classified as experts on the installation of the Visual Magnetics Graphics System®.
Preferred Installers must successfully complete the Visual Magnetics Preferred Installer Training. GD Magnetics is a qualified reseller.
We are looking to expand our list of resellers and installers in the Asean region. Special Reseller rates are available for approved graphic and printing companies. Please contact us at sales@gd.com.sg for more information